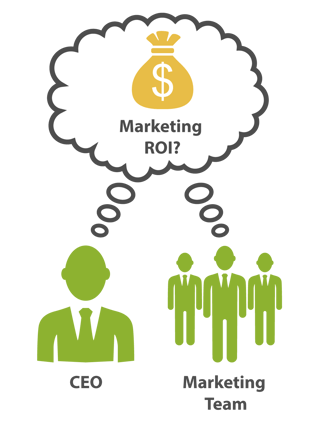 On the next $1,000 you spend on marketing, do you (or your boss) know how much revenue you're going to get?
Even better, do you know how much profit you're going to make?
No?
At least you're in good company; it seems like most don't know, and I would argue that the lack of a solid number is the greatest self-imposed limit to your company's growth.
Here's my logic:
read more