How's your conversation going?
We don't need to tell you how important it is to engage with your customer base—nurturing them, listening to them, and anticipating their needs. And we probably don't need to tell you that consistent, high-quality email marketing is one of the best ways to do that.
Delivering that message to the inboxes of your audience on a consistent yet non-annoying basis is what acts as the glue between their lives and your blogging, your social media posts, or your new website content. They can rely on you for timely updates, offers, and news that is relevant to their lives.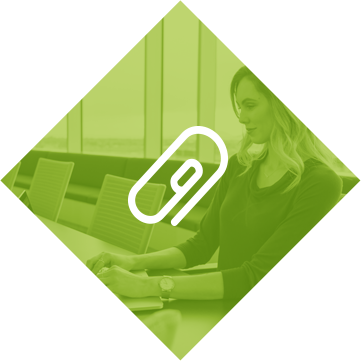 i7 Marketing's email marketing team will take your message, your news, your ideas, and turn them into a strategic, well-timed conversation.
We do this by maintaining an intimate relationship with your recipient behavior data, designing polished and palate-pleasing email templates, and assigning our best and brightest copywriters of your particular niche to provide poignant, persuasive content. We can make the difference between a customer's engagement or a click of the delete button.
What's more, we are perpetually stirring our pot-o-knowledge in the online marketing arena. And since we're compulsively involved in this big picture, we can apply up-to-the-minute familiarity with popular keywords and user behavior statistics to spice up the content of your email campaigns.
But we know this all has to be in your voice. That's why we'll spend time getting to know you and your business, immersing ourselves in your essence, and then channeling it into your emails.
Let's breathe new life into your digital conversations!