You know what you're meant to do for the world, and you're doing it like a pro. But are you too busy working in your business to work on your business? Do you feel like your company could grow exponentially if you could just get a solid grasp on the big picture?
i7 Marketing is here to help you with your master plan, which will not only help your business grow but stay in it for the long haul.
You'll be anticipating obstacles, leaping over hurdles, and prepared for the challenges businesses face. The key is to properly gather and interpret data in order to identify patterns, relationships, and trends. Then comes the development of actionable steps, goals, strategies, and safeguards.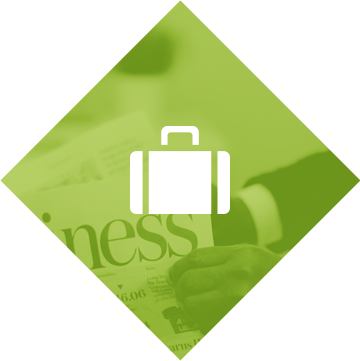 When you work with us, you become equipped with a diverse team of seasoned specialists in a large number of areas, from the data nerds to the storytelling gurus—the perfect balance of ingenuity and practicality.
There is more data to collect than ever before, and after analyzing this big data, we'll use it to help you position your company at its rightful place in its market. You'll increase your efficiency and your ROI, all while decreasing stress and potential burnout.
And to tie things up in a neat little bow, we'll provide you with appropriate testing and adapting protocols to ensure your business keeps banging on all cylinders no matter what happens.
Market Research
Buyer Personas
User Behavior Analysis
Target Audience Analysis
Funnel Development
Content Strategy
Pricing
Event Research and Analysis
Marketing Objectives
Website Performance Analysis
We're passionate about helping you succeed because we know you're worth it. You've worked this hard to transform your talents into a sustainable way of making a living, so let's utilize the appropriate analytics make sure you understand exactly how your customers are interacting with your business so you can respond, adapt, and persevere accordingly.