We build high quality, customizable and scalable websites that focus on user experience, designed to meet the goals of your business.
Whether you're building a new site or your current site needs renovations, the i7 web development team can create just the kind of site you need.
We know you'll use this site long-term, so we keep up with the ever-changing trends in design, coding and user experience (UX).
We develop each site with future sustainability and scalability in mind.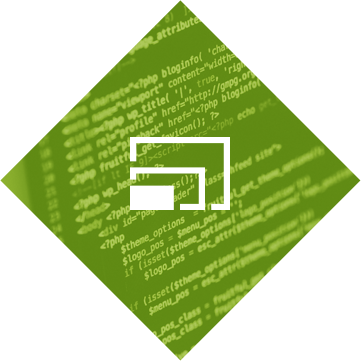 Our Web Development Process
Brand Review
We take the time to get to know you, your industry, your corporate identity and your current web presence, as well as your long-term vision for your brand. This will ensure that each element we craft will reflect nobody but you.
Audience and Usability Review
However, as you know, your website users are actually number one. We will work with you to design a website that showcases your ideas, products, or services, is attractive to your customers and prospects, and intuitive and user-friendly.
Web Design and Development
Aside from aesthetics alone, our team will design a streamlined sitemap and a clear, logical pathway through the site. This will be the framework upon which we construct each element.
Third-Party Technology Integration
You want your site to play well with others—especially other tools that are central to running your particular business. Whether you need easy integration with marketing automation, blogs, social media, analytics, ecommerce/sales management systems, tax calculation, payment processing, etc., we'll get it in there for you.
Test, Test, and Test
Before the finishing touches are added and your new site goes live, we test each element to ensure that all the functionality you need can run as seamlessly as possible, ensuring compatiblity and reliability across different browsers and devices.
Delivery & Maintenance
Your shiny new website is ready, and we hand you the keys. But don't worry—we won't leave you here wondering, "OK…now what?"
The truth of the matter is, web development isn't over once the website is built. You'll be posting new content, adding new pages, and expanding functionality as your business grows. And we're prepared to fly right alongside you, offering competitive, sliding scale maintenance plans.