Even if your online marketing channels are covered, there is nothing like something tangible for your audience to hold in their hands. When it comes to printed materials, signage, and traditional advertising, we've got you covered and then some.
i7 excels at all your printing needs, harmonizing the right graphics with the right wording. We strive to accurately represent your brand's image and voice with just the right amount of razzle dazzle.
Our teams work together seamlessly, synchronizing each piece of promotional material to complement one another. Your message will be amplified across several avenues with our comprehensive or a la carte packages, including: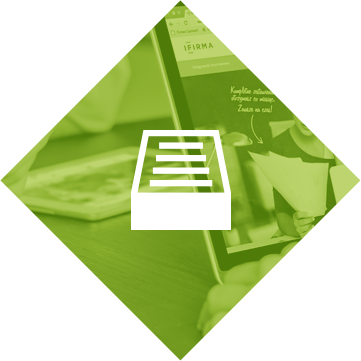 Flyers
Brochures
Direct Mail
Envelopes, Letterhead, Business Cards
Signage and Banners
Trade Show Materials
Point of Sale (POS) Materials
Radio Ads
TV Ads
Catalogs
Media Buying
Press Kits
We'll even manage your accounts, coordinating or negotiating ad spots and working with printers to ensure the appropriate quality and timeliness. We'll serve as your media director for hire, partnering with your business to keep you on target, on schedule, and on budget.
Our goal is to effectively canvas your target audience, strategically embedding your message in their minds.
We're here to put your mind at ease, knowing your cross-media marketing services are in capable hands.